Certification
Certification
All factories of the group achieved Certification of the Quality System according to UNI EN ISO 9001 standard. The aim of the certification is to develop, realize and improve the efficiency of the quality system.

If the customer requires, it is possible give him control papers edited according to EN 10204 standard "Declaration of conformity to the order".

Furthermore, since 2013, the quality is even managed online by the platform "MYMAX WEB" which allows to coordinate and follow the development of specific technical themes.

In order to use this service, the customers can ask us by email the access credentials.
Quality certification
IQNet - ISO 9001:2015
Vitillo s.p.a. : IQNet-IT-35829-ISO9001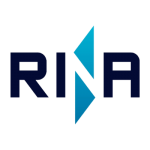 RINA - ISO 9001:2015
Vitillo s.p.a. : RINA-1063104S-ISO9001
Mining type approvals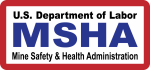 MSHA
Mescola TH-EG: MSHA-IC-247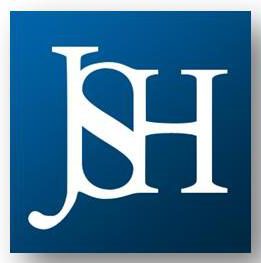 PCA - J.S. Hamilton
Teknospir/4SP - Teknospir/4SH: JSHP/22/CZ/2020
Tekno/2SN - Tekno/2ST: JSHP/21/CZ/2020
Marine type approvals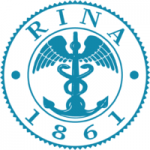 RINA - MAC
Teknospir/4SP: RINA-MAC348113CS_001
Teknospir/4SH: RINA-MAC348113CS_003
Tekno/2SN: RINA-MAC348113CS_002


DNV-GL
Teknospir/4SP - Teknospir/4SH - Tekno/2SN: DNV-GL-CP-0183
Special type approvals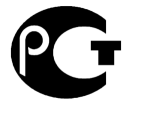 GOST
All Range: GOST-0001012

 
Med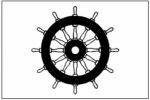 RINA - MED
Evergreen/2SN
Evergreen/4SP
Railway type approvals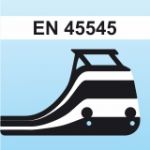 HL1 - HL2
Evergreen/1SN: HL1 for R22 (internal) and R23 (external)
Evergreen/1SN 2'': HL1 and HL2 for R22 (internal) and R23 (external)
Railway 2SN: HL1 and HL2 for R22 (internal) and R23 (external)